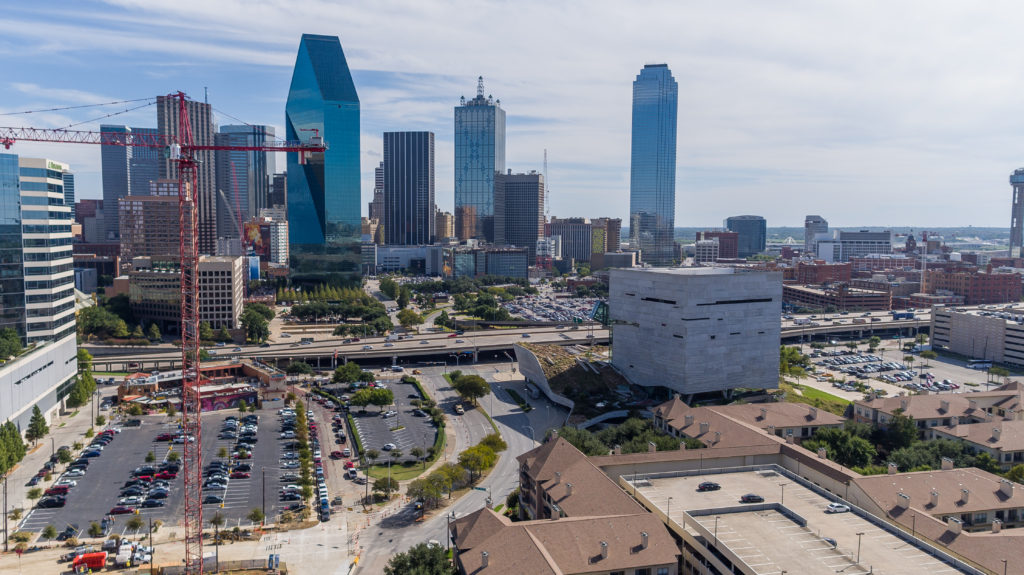 Show off your property with high-quality interior or exterior photos and videos, or take it to the next level with helicopter fly-overs or twilight 360-degree photos.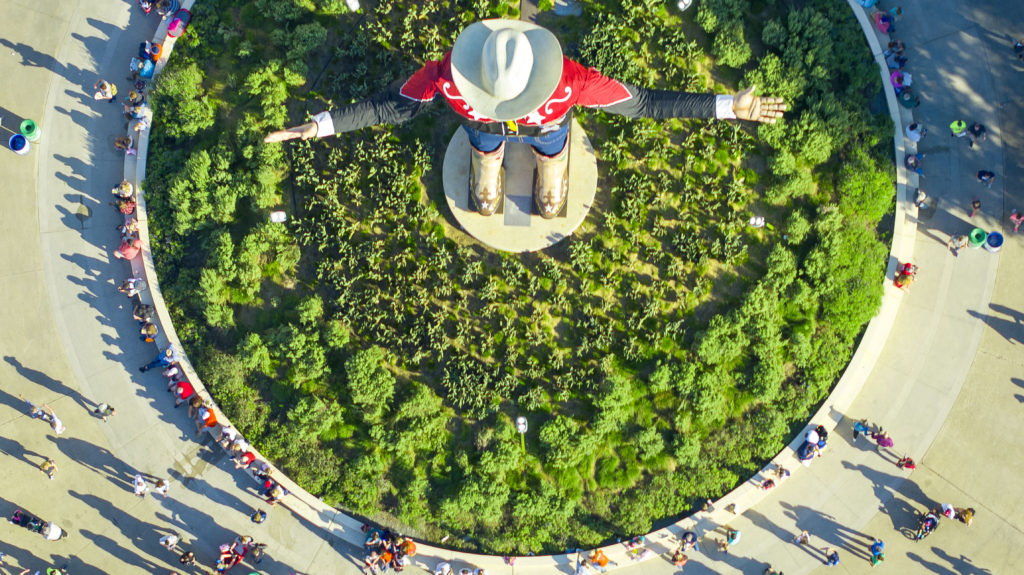 Utilize drone videography or event photography to show off your shopping center, restaurant row or retail hub to new customers, investors and future tenants.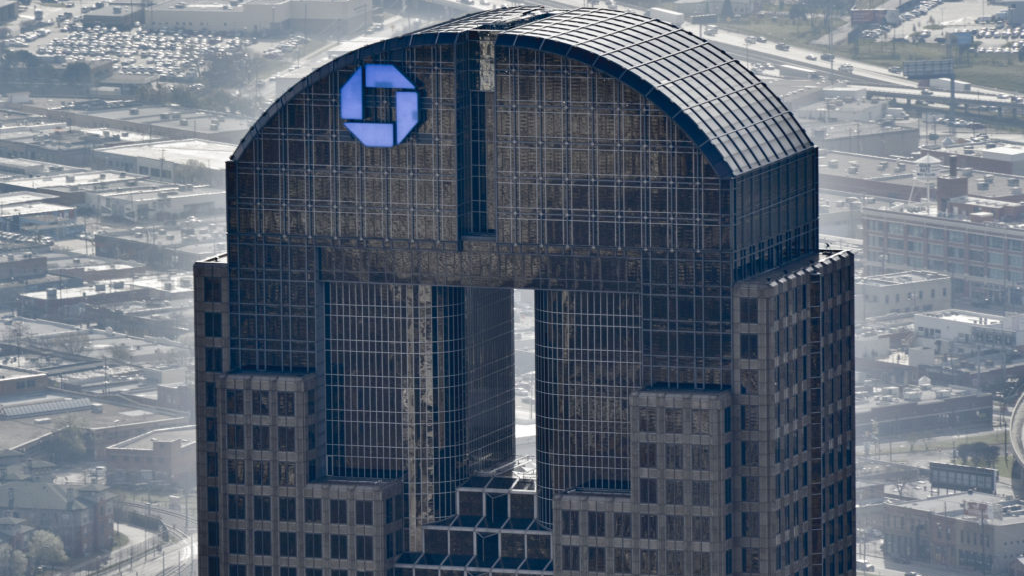 Increase leasing efforts with high-quality videos and Matterport™ Virtual Tours, or present your best side in your offering memorandum or investment proposals.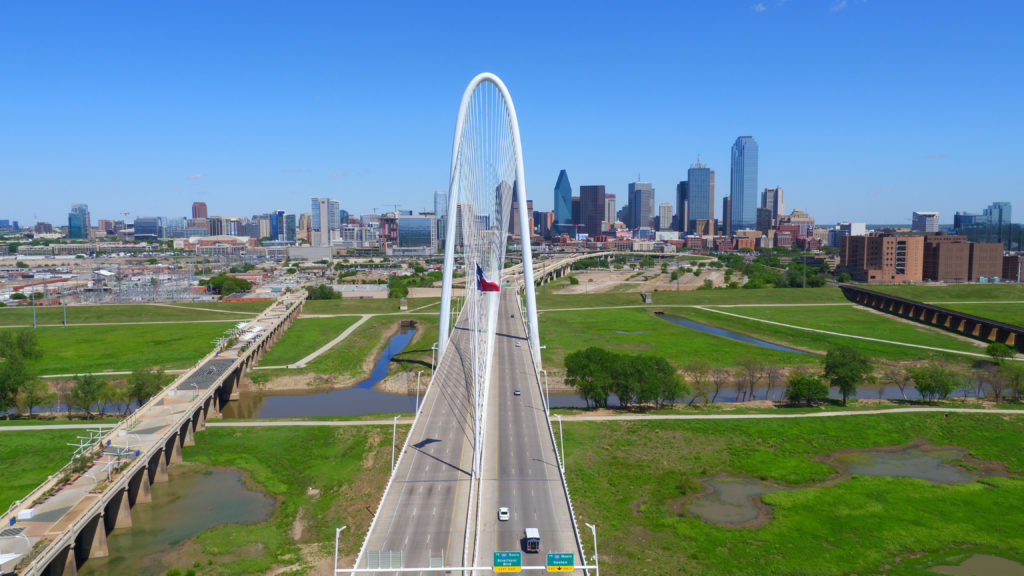 Utilize drone technology to create vertical imaging and 3D mapping on future sites to save you time and decrease the hassle of managing a ground survey.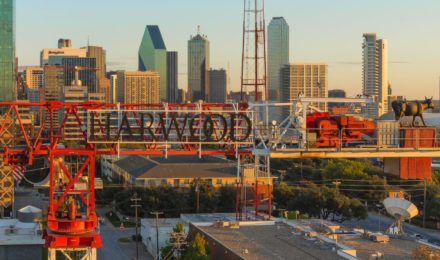 Starting at the site survey, drone video and photography can help track and monitor your construction project; or turn time lapse videos into stunning marketing content.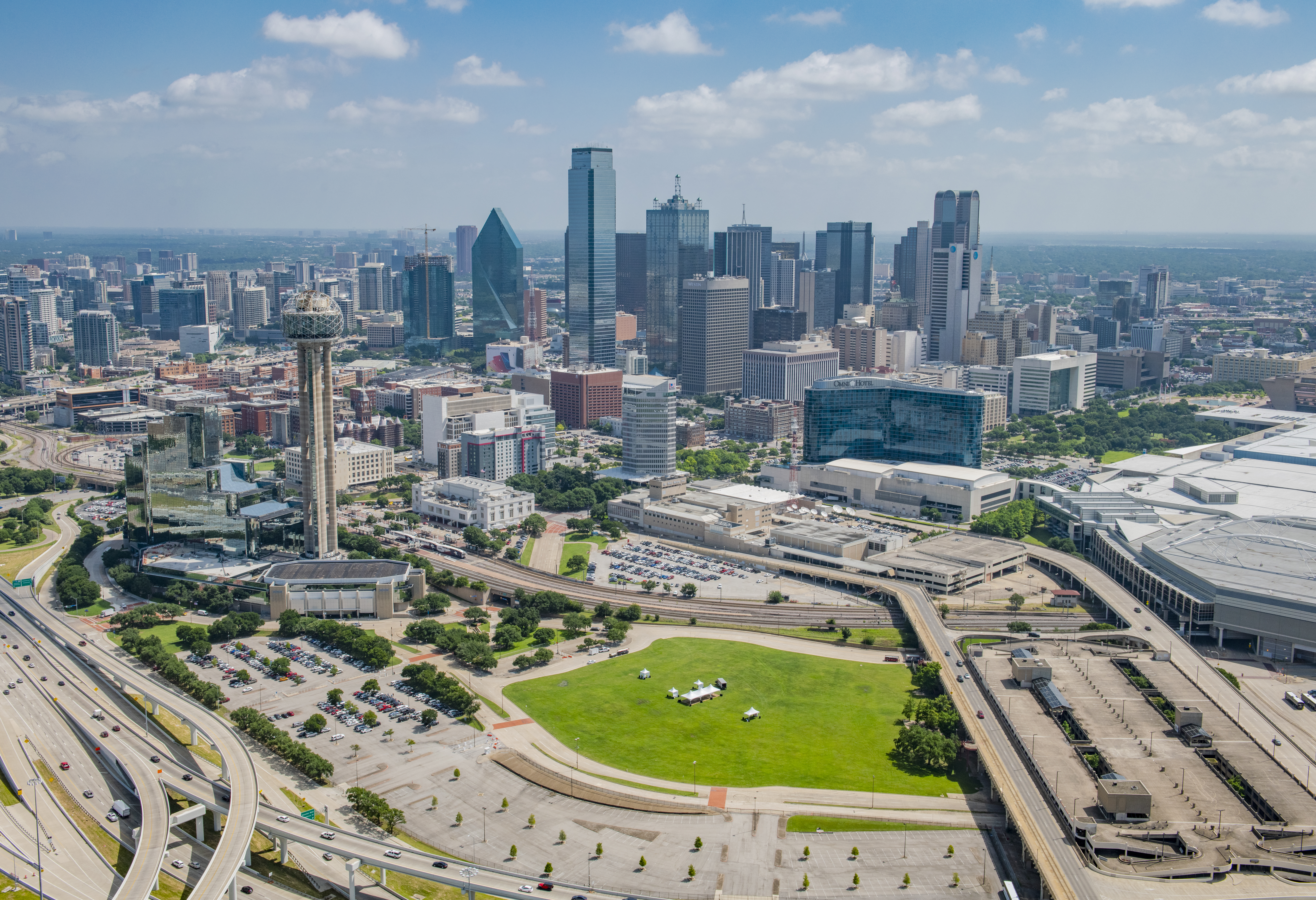 Looking for something more unique? Challenge us with drone deliveries, capturing one-of-a-kind events or assistance on documentaries, television shows or movies. Let's get creative!