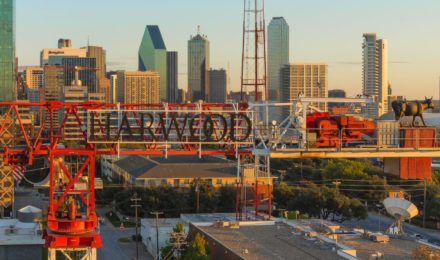 Construction Progress
Let a Professional Drone photographer capture aerial views for your construction site, providing high quality images for Marketing and Documentation purposes. SkyLvl provides construction firms with high-quality drone images of site progression photos. This technology is quickly becoming an essential tool for General Contractors.
Meticulously documenting each stage of the project will provide stakeholders and clients the ability to monitor construction virtually. This saves time and money eliminating unnecessary site visitations, while improving safety and communication. Additionally, documenting aerial construction periodically can alleviate future claims or disputes, keeping your firm safe.
Our unmanned aircraft can reliably take photos at the same vantage points throughout construction.  Turn any one of these views into a time lapse at the end of your construction project for stunning marketing content.
Whether you need to share project updates with stakeholders, ensure timely progress, or get job site aerial perspectives, we have the necessary equipment and skills needed for quality Marketing and Site Progress representations.