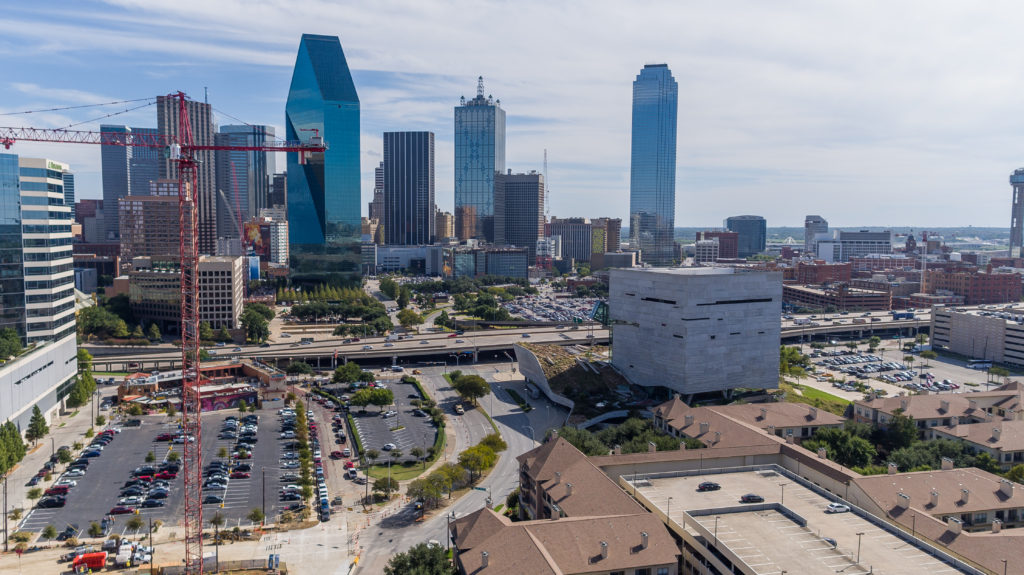 Commercial Ground Photography
We take Dallas commercial photography to the next level. While many of our services involve aerial photography and videography, we are also happy to offer a ground photo option. Our photographers love capturing live events, commercial properties, and more.
If you are seeking event coverage, we will offer a quarter of a day's work at $300. We hope to capture every moment at your event—in high definition.
If you are looking for property photos, you're looking at $225 per property. No matter if your need interior or exterior photos, our Dallas commercial photography promises high resolution photos.