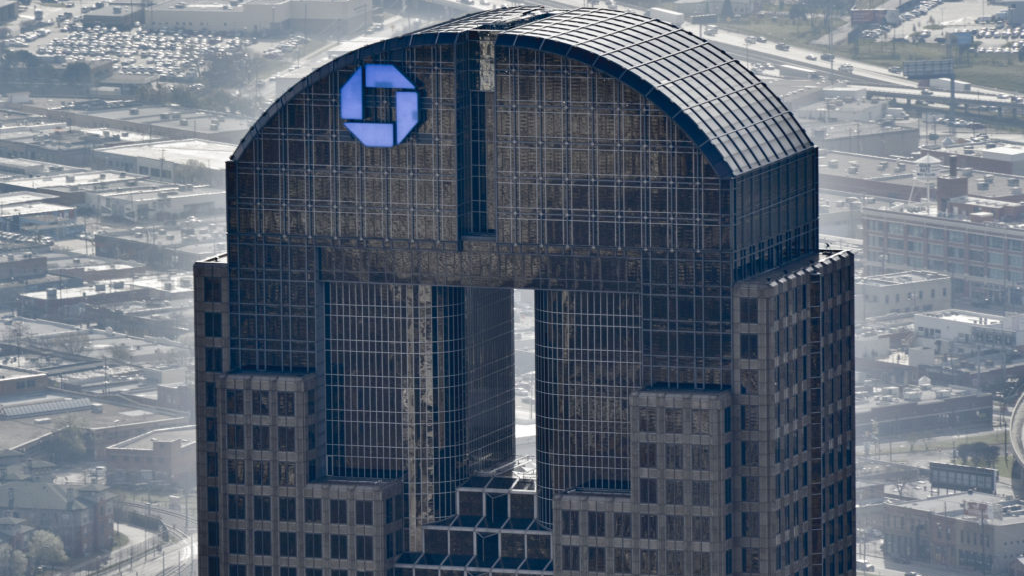 Helicopter Videography
Capture Robust and Sweeping views with Helicopter Videography. We work with Architects, Real Estate Developers, Film Makers and City Development Projects, and Civil Engineers. SkyLVL Videographers take to the skies with multiple Helicopter rental companies in the Dallas – Fort-Worth Area to provide your team with great video content.  Our Videographers are experienced in Events, Large Roadway and Construction projects, Cinema and Vast Texas Ranches.
Why utilize a Helicopter over a Drone?
There are many advantages to using a manned helicopter instead of a Drone, but the two most important are the Altitude flexibility and duration of flight.   Unmanned Aircraft, or drones, are limited to 400' by the Federal Aviation Administration – which affects the amount of land that can fit in one image or video clip.   Another benefit is that our Videographers can stay aloft for hours at a time in a helicopter rather than 20 mins at a time utilizing drone technology.
.
Want to join us on the adventure? This aerial cinematography package includes space for one client to come along through the sky!