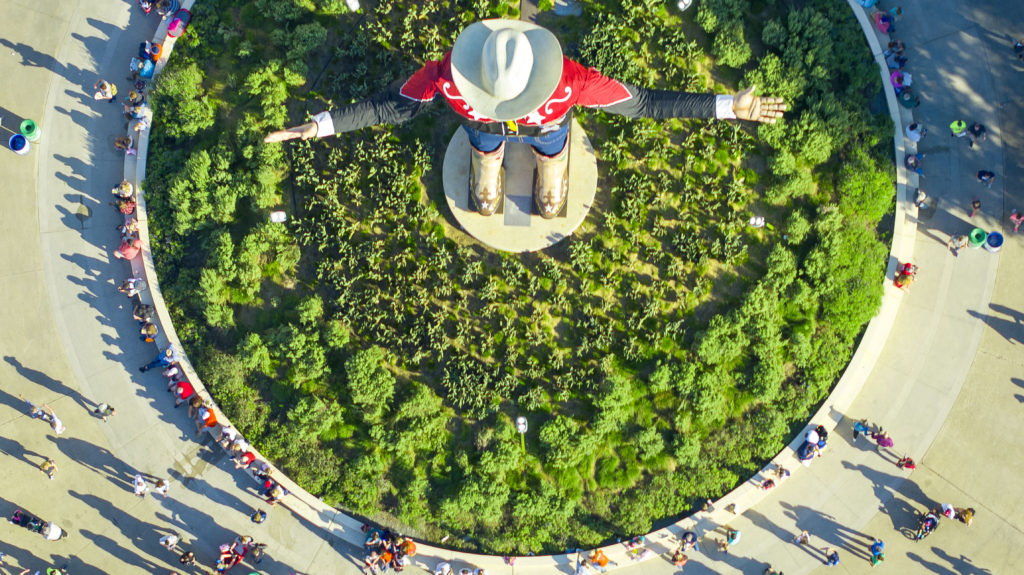 Drone Photography
We've been taking breathtaking Aerial Photos of the Dallas Skyline since 2009. Our extremely experienced, FAA Certified Pilots are also Professional Photographers. You can expect the best quality from SkyLVL Altitude Media.
We service Commercial and Residential Real Estate clients as well as live Events. Or how about an Epic Group Photo taken from a Drone!?
SkyLVL provides Aerial Photography services for Industrial Inspections and Construction Progress/As – Built Documentation.
To check out our Dallas Drone Aerial photography, view our Gallery.
SkyLVL is committed to providing the highest level of image quality, so you can always expect that we are utilizing the latest in drone technology. SkyLVL only Pilots the best and safest drones on the market for our Aerial Photography Projects. SkyLVL Drone Operators and Equipment are fully insured and FAA Compliant.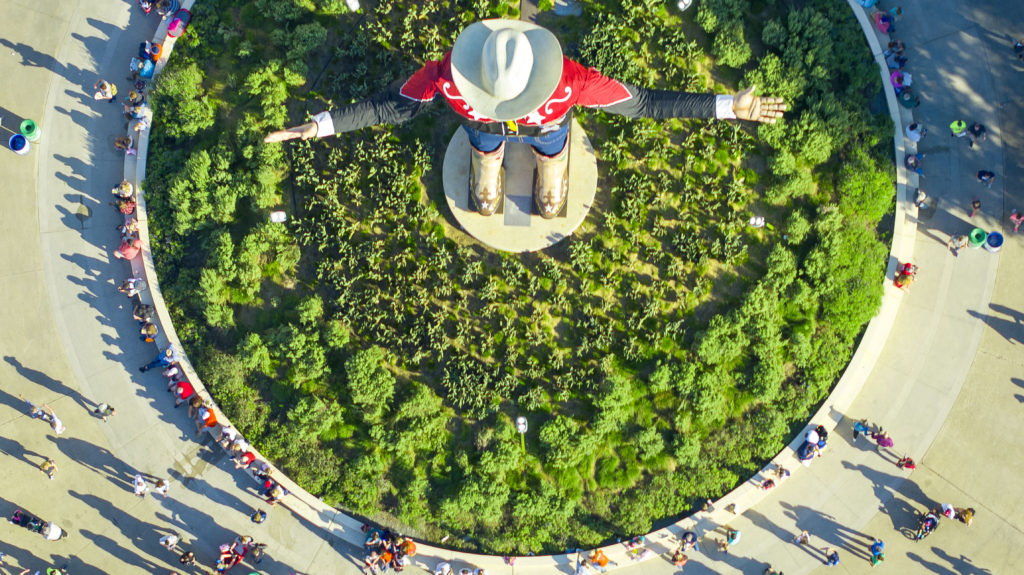 Aerial Drone Photography Work