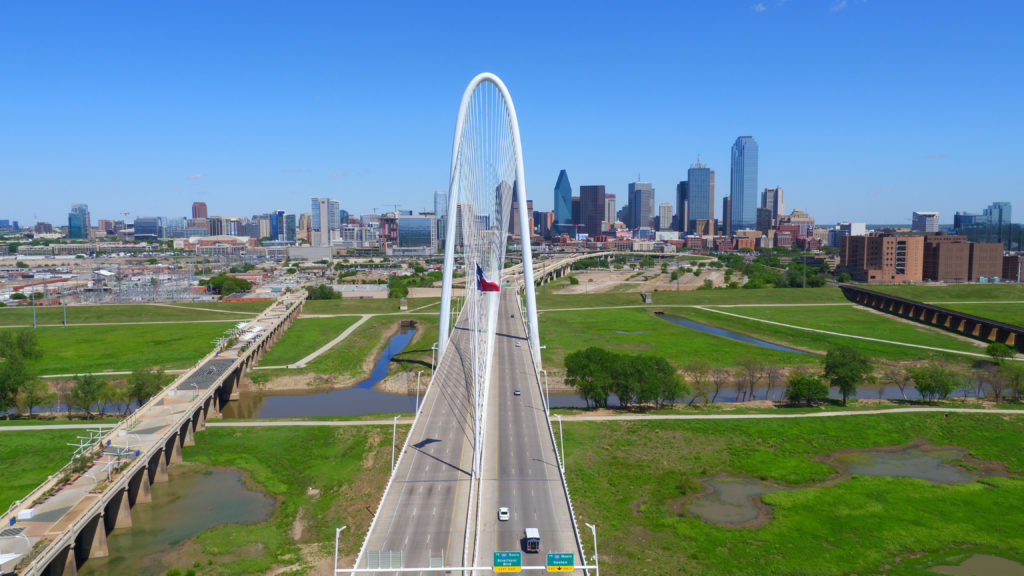 Aerial Mapping
Need accurate, cost effective, Vertical Imagery for your next project? We can provide custom Geo-Referenced Orthophotos and 3D Models of your site in a very short amount of time.
Our Aerial mapping service is ideal for construction projects, landfill sites, mining, and other industrial and agricultural needs. Achieve real time, high definition data without the lengthy wait for traditional ground survey. We will optimize a flight plan, process the data we retrieve, and send it back to you in your desired format in 24 hours or less.  The days of waiting weeks for costly ground surveying is a thing of the past.
SkyLVL will make it easy to translate what we capture into your workflow – We have worked with many Engineers, Surveyors, Architects, GIS and BIM departments in the past and can help get the correct deliverable for your project.